The Cleaning Blog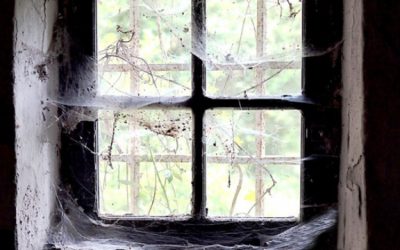 Cobwebs mean one thing: You have some creepy crawlers living as roommates in your home. For the record, spiders aren't all bad. They do help get rid of other pesky bugs like mosquitoes and flies, which can decrease bug bites. But when it comes down to it, spiders just...
Office Hours
Mon-Fri: 9am - 4:30pm
Saturday: Closed
Sunday: Closed
Cleaning Hours
7 Days / Week
Cleaning All of Orange County, California Since 1990
North Orange County
Central Orange County
South Orange County
Brea, Yorba Linda, Anaheim Hills, Fullerton, Placentia, Orange, Santa Ana, Tustin, Irvine, Lake Forest, Mission Viejo, Laguna Hills, Laguna Beach, Laguna Woods, Long Beach, Costa Mesa, Fountain Valley, Huntington Beach, San Clemente, Corona, Riverside.