The Cleaning Blog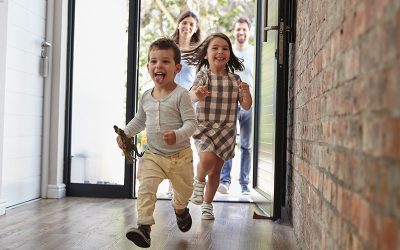 Unsure where to begin with back-to-school home cleaning? A good place to start is with the cleaning routines you want to develop. Think of how clean you want your home to be, what it would take to get it that clean right now, and what routines you would need to keep...
Office Hours
Mon-Fri: 9am - 4:30pm
Saturday: Closed
Sunday: Closed
Cleaning Hours
7 Days / Week
Cleaning All of Orange County, California Since 1990
North Orange County
Central Orange County
South Orange County
Brea, Yorba Linda, Anaheim Hills, Fullerton, Placentia, Orange, Santa Ana, Tustin, Irvine, Lake Forest, Mission Viejo, Laguna Hills, Laguna Beach, Laguna Woods, Long Beach, Costa Mesa, Fountain Valley, Huntington Beach, San Clemente, Corona, Riverside.